Past events
We support the sharing of knowledge, information, latest thinking and good practice from right across the sector, and we do this through our programme of events and conferences. These pages are brimming with useful resources from our past events.
All past events
Feature Events
From Act to Practice
We delivered 13 national training events to support strategic leaders, and those managing and working on the ground to help implement the significant changes to the new Children's Hearings (Scotland) Act 2011.
View resources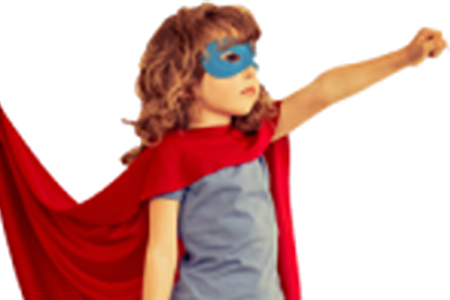 SIRCC National Conference 2015
The only annual residential child care conference of it's kind in Scotland. Explore 'Steps to Success: Supporting quality transitions through and beyond residential child care'.
View resources