We are CELCIS
CELCIS is a leading improvement and innovation centre in Scotland.
We improve children's lives by supporting people and organisations to drive long-lasting change in the services they need, and the practices used by people responsible for their care.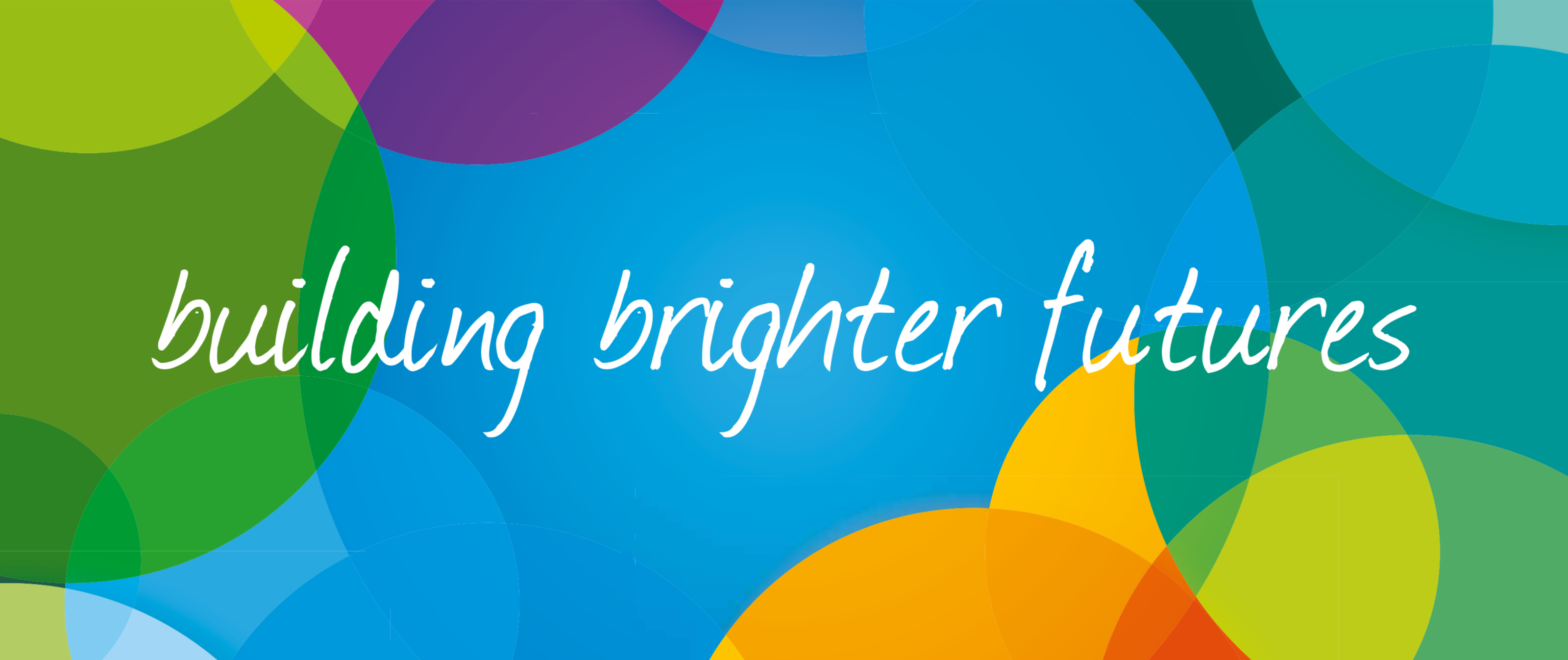 The home for Protecting Children

News
26 July 2021
The Scottish Government has published new National Practice Guidance, 'Staying Together and Connected: Getting it Right for Sist…

12 July 2021
Professor Jennifer Davidson, founding Director of CELCIS, and Director of its predecessor the Scottish Institute for Residential…

29 June 2021
CELCIS has today (29 June) announced a new partnership with Coram Voice to bring two established surveys of young people's exper…
Resources
This National Practice Guidance for Scotland is designed to contribute to the effective implementation of new legislative changes introduced under the Children (Scotland) Act 2020 to uphold the rights and meet the needs …
Findings from research carried out to understand care leavers' experiences of digital exclusion before and during the COVID-19 restrictions in Scotland in 2020.
The findings of a new rapid consultation published today (3 August) have identified key areas of focus for further strengthening the experience of virtual Children's Hearings in Scotland. Those involved and affected by…
Blog
Aileen Nicol, Head of Improving Protection and Permanence at Celcis, a member of Stand Up For Siblings, has written a blog about the new National Practice…
July 2021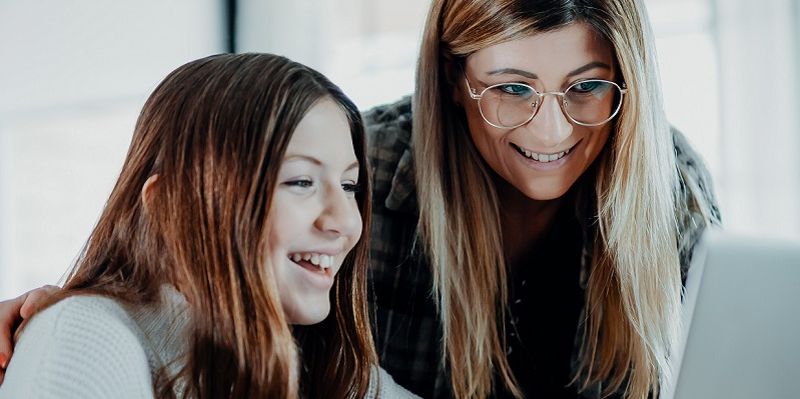 As CELCIS, in partnership with Coram Voice, launches the Bright Spots programme pilot in Scotland, this blog post reflects on the experience of one local…
July 2021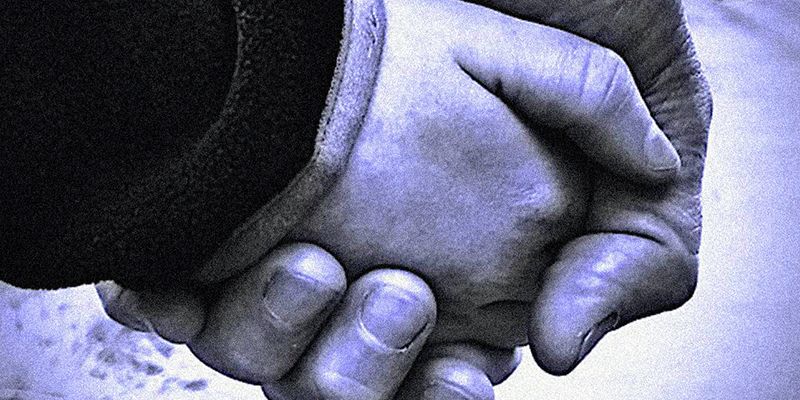 Ahead of the screening of Holding / Holding On, part of a project investigating the impact that the arts can make within a care context across Scotland, we…
June 2021