We are CELCIS
CELCIS is a leading improvement and innovation centre in Scotland.
We improve children's lives by supporting people and organisations to drive long-lasting change in the services they need, and the practices used by people responsible for their care.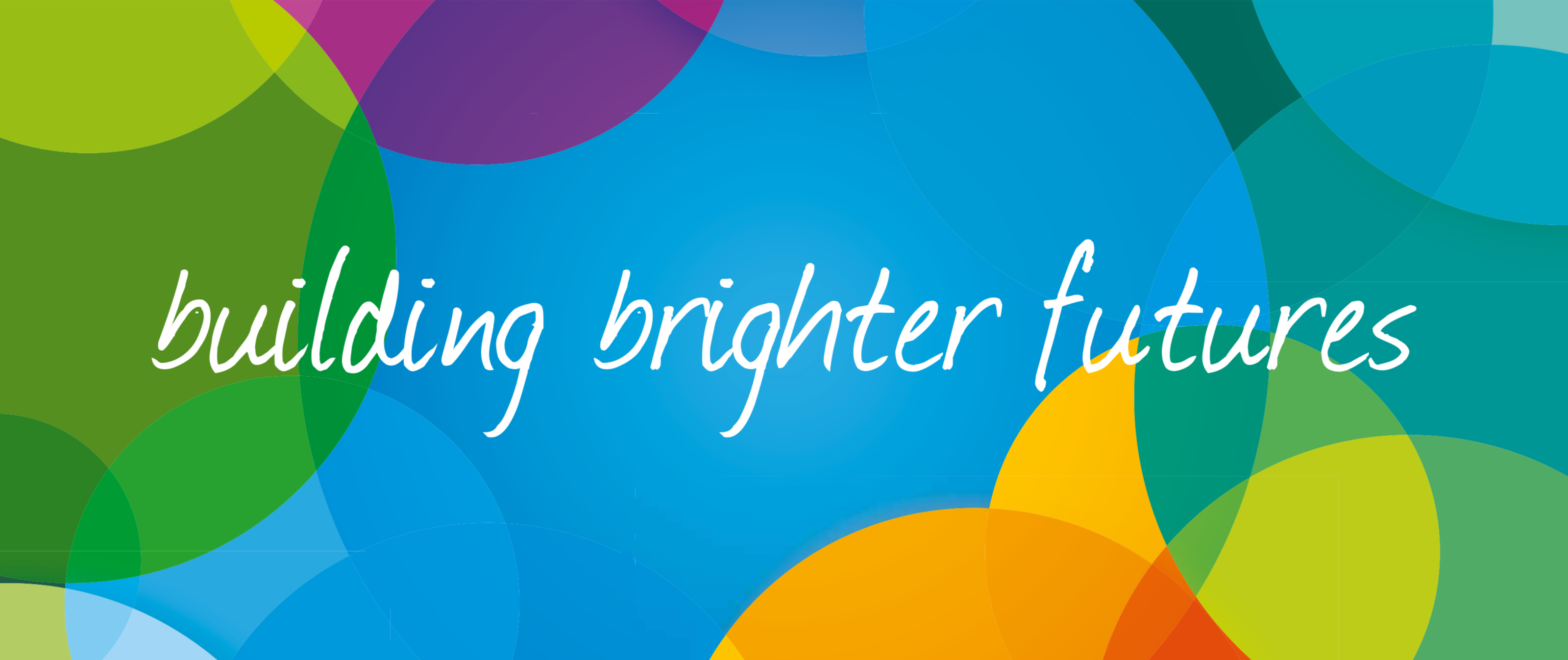 The home for Protecting Children

News
06 October 2021
The UK Supreme Court has today (6 October 2021) handed down a judgement that four provisions of the United Nations Convention on…
21 September 2021
As a leading improvement centre in Scotland, our focus is always: is this in the best interests of children and young people in …
07 September 2021
The Scottish Government has today (7 September) announced investment of £500m in a new Whole Family Wellbeing Fund. Announcing t…
Resources
The Scottish Government published new National Guidance for Child Protection in Scotland 2021. Replacing the National Guidance for Child Protection in Scotland, last published in 2014, this revised guidance describes the…
This National Practice Guidance for Scotland is designed to contribute to the effective implementation of new legislative changes introduced under the Children (Scotland) Act 2020 to uphold the rights and meet the needs …
Findings from research carried out to understand care leavers' experiences of digital exclusion before and during the COVID-19 restrictions in Scotland in 2020.
Blog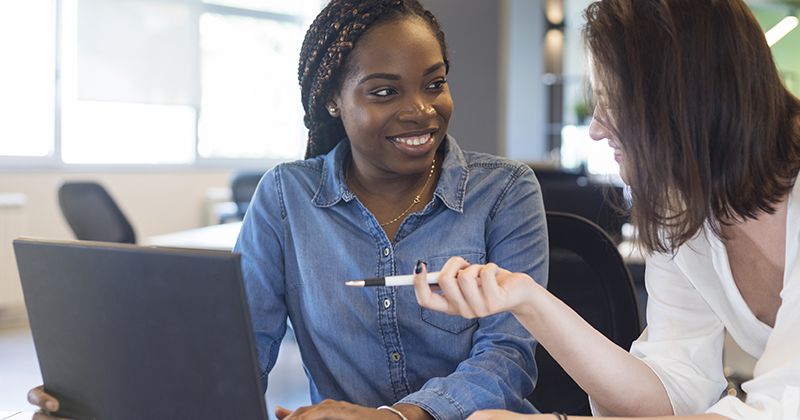 The Civil Service Care Leaver Internship offers care leavers aged 18-30 the opportunity to undertake paid 12-month internships in government departments and…
September 2021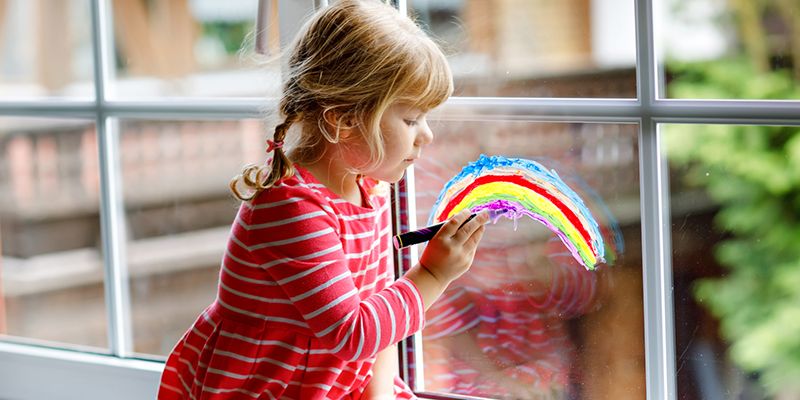 For all of us involved in supporting children and families, the pandemic has shown that building back better from COVID-19 doesn't mean returning to our…
August 2021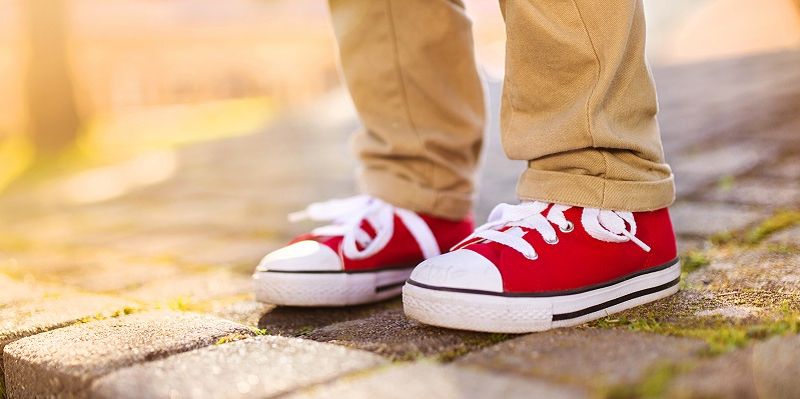 Alison Cowper, Service Manager with the Independent Care and Review Team (Children and Families) at Glasgow City Health and Social Care Partnership talks about…
August 2021