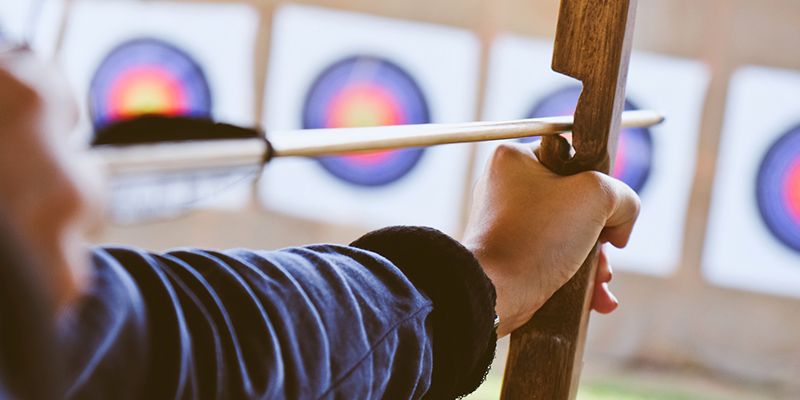 Elaine Hamilton, Service Manager at Nether Johnstone House describes how lockdown due to the current emergency health crisis has changed the thinking, outlooks, and actions of both the young people and the team that surround them.
14 August 2020
Pride month 2020 was a bit different from previous years. The restrictions in place in various ways around the world to address the ongoing coronavirus/Covid-19 pandemic meant that many of the usual parties, parades, and protests were cancelled, postponed, or moved online. One constant however was the opportunity to reflect on how far the LGBT+ community has come – and importantly, how far there is still to go.
18 August 2020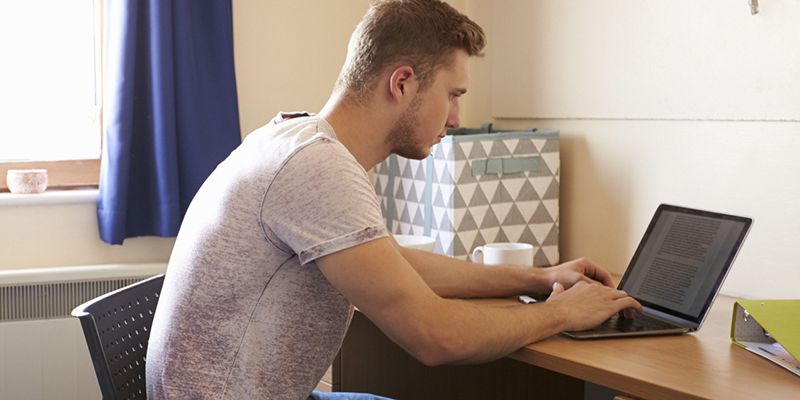 Care experienced student of social care Chris Marshall explains why digital is an essential connection in life. People don't realise how hard it can be for a young person to be able to get a good bit of technology but for a care experienced person this can be even harder.
20 August 2020