Christmas Card Competition
We've chosen our winner for 2020!
We have now judged our annual Christmas Card Competition for 2020. What an amazing array of designs this year, the quality and variety of entries was outstanding! What a challenge to pick a winner!
Many of the entries had themes relating to the COVID-19 pandemic, and we've created a gallery on this page to capture the strange year we've all had.
A big congratulations to Sophie, aged 16 from Glasgow for this fantastic winning design.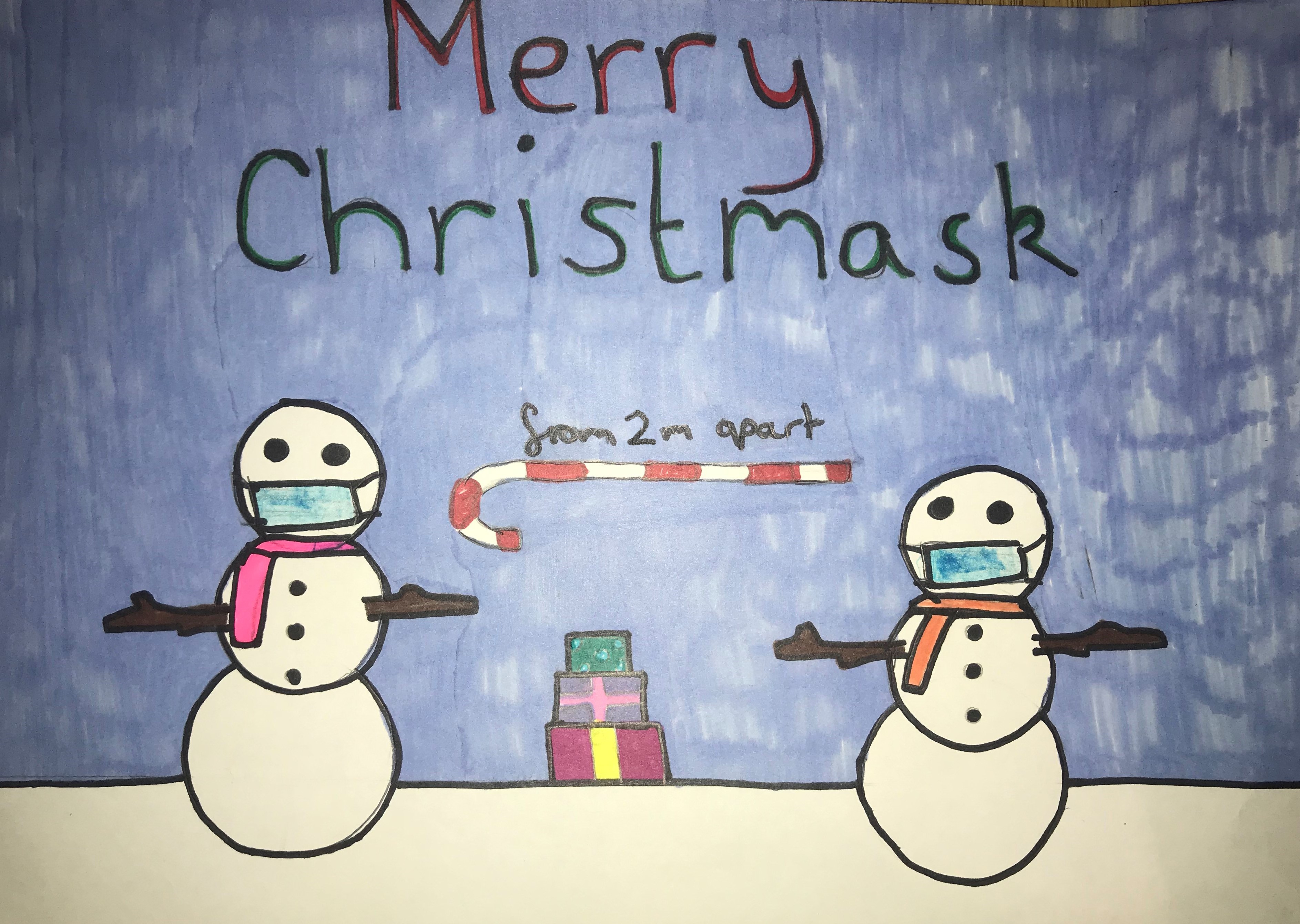 The final CELCIS Christmas card
Here's Sophie's design in our Christmas card message from CELCIS.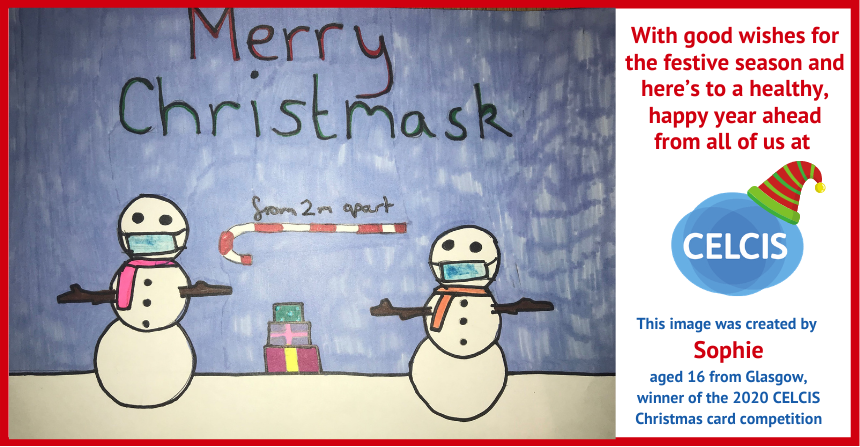 Take a look at the five brilliant runners up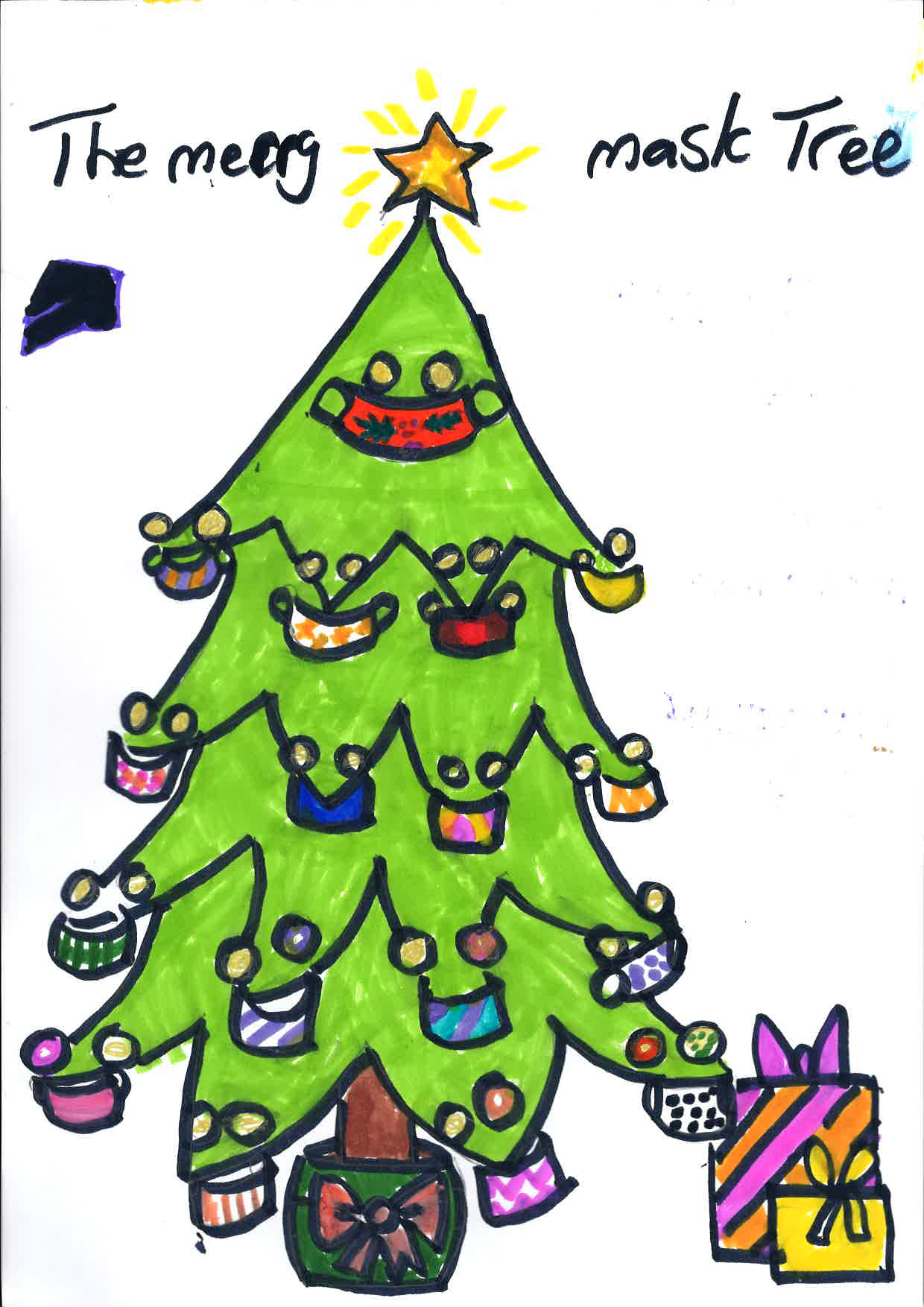 Tammy, age 13, Ayrshire
Lauren, age 12, Glasgow
Jordan, 15, Glasgow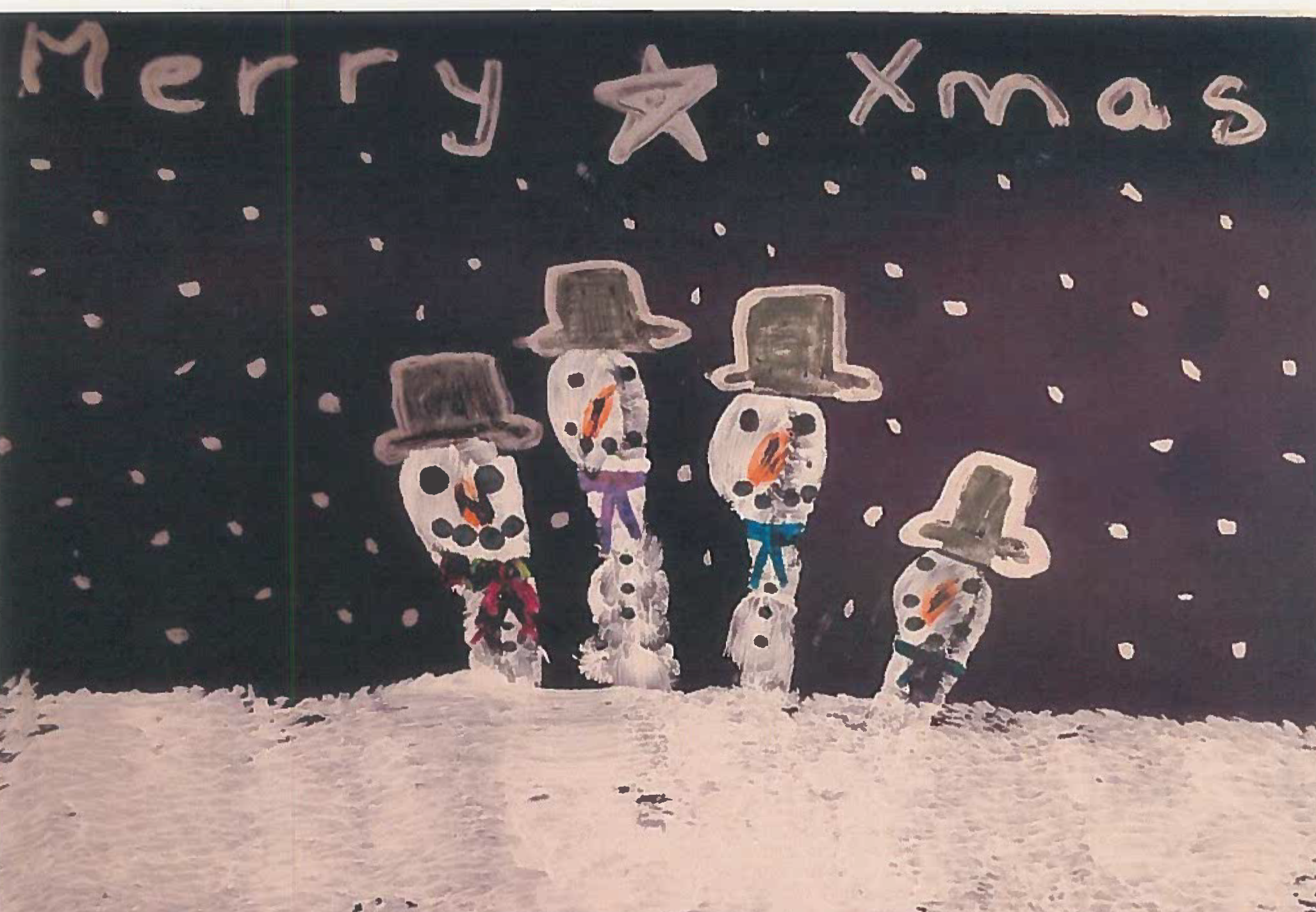 Sean, age 7, Aberdeenshire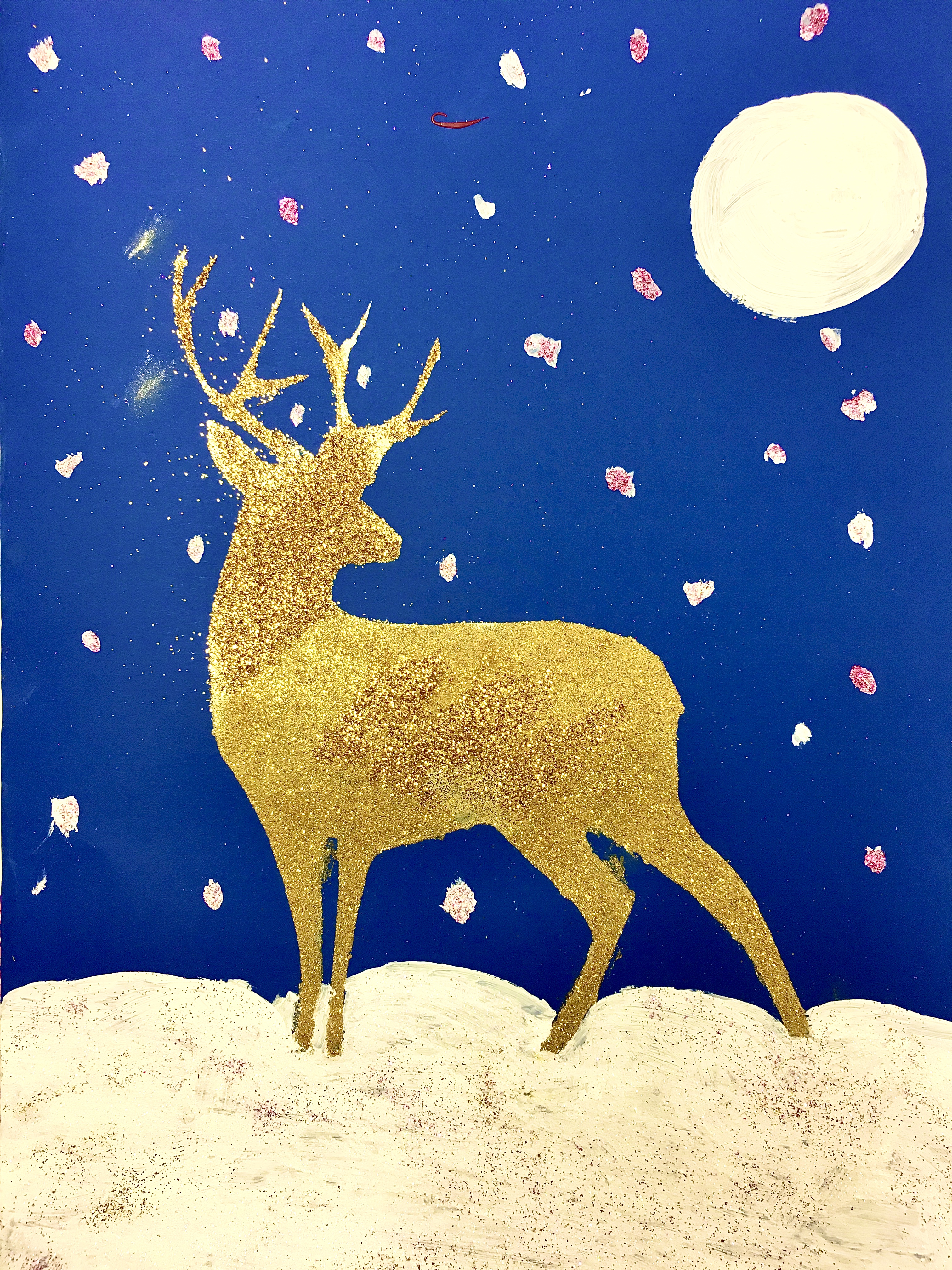 Becky, age 16, Angus
2020 Gallery
With so many great entries this year, we have created a little gallery with a selection of some of other designs.
Some also had a COVID-19 theme...





While others just captured the spirit of Christmas...





Thank you to everyone who entered.
We wish you all a very Merry Christmas and a happy New Year!