CELCIS Blog
Our blog is a hub for perspectives and analysis of issues that matter to the lives of children, young people and their families. You will hear from our staff and guest bloggers on many topical issues where they will be reflecting and sharing their policy, practice and research insights..
Got a burning issue you would like to blog about? Then we would love to hear from you. Contact our communications team.
Read on and join in the chat...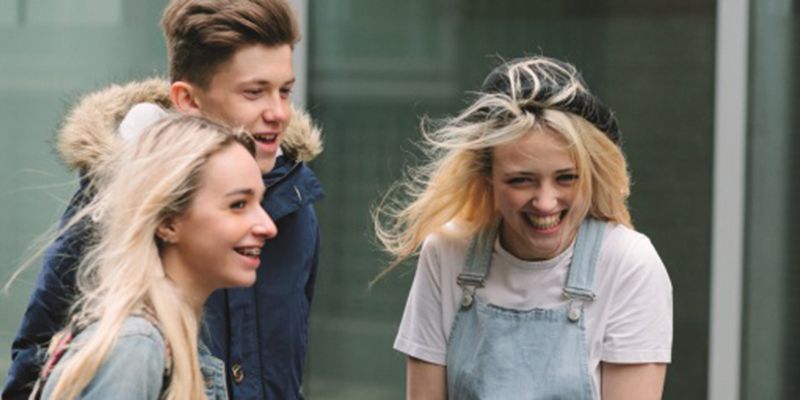 Graham Connelly discusses the report of the Commission on Widening Access and questions what it actually means for students.
08 April 2016