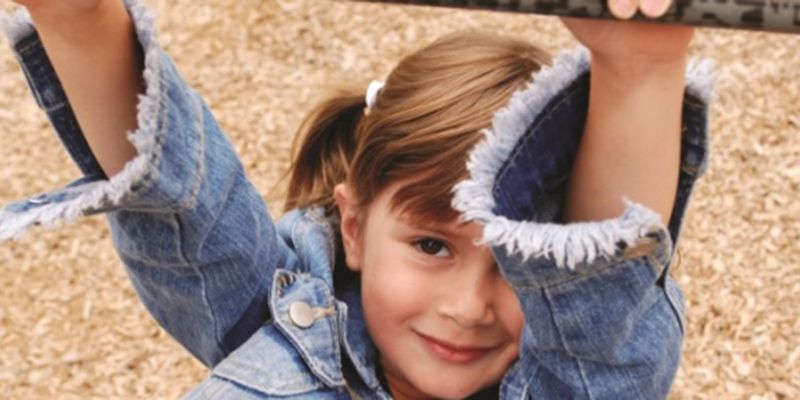 Lizzie Morton blogs on how Corporate Parents are taking ownership of their new duties.
01 April 2016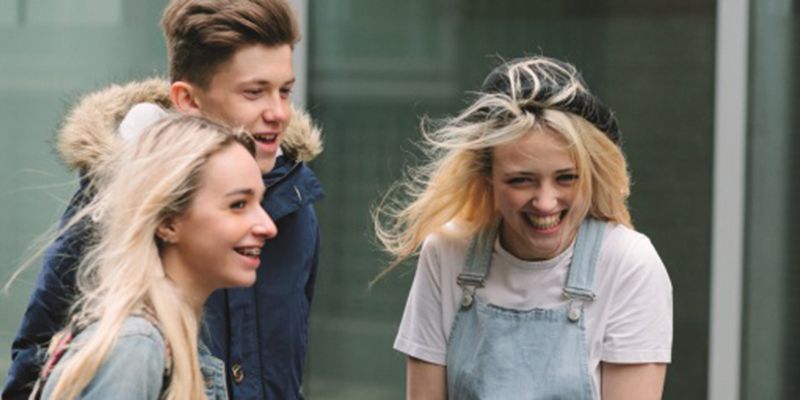 Graham Connelly discusses the report of the Commission on Widening Access and questions what it actually means for students.
08 April 2016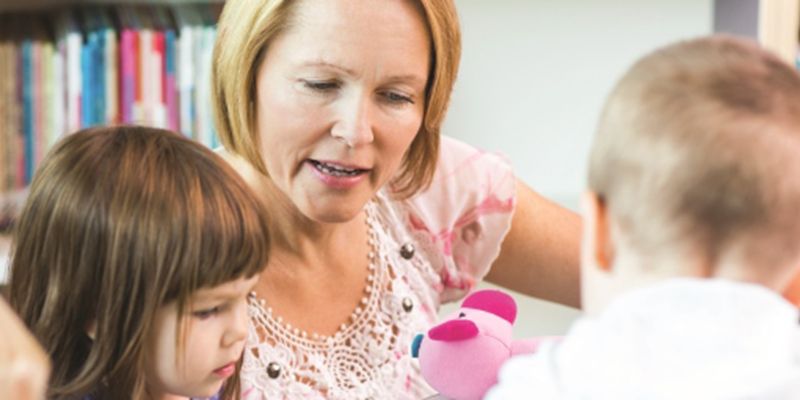 Alison Hennessey talks about how CELCIS uses of improvement methodology with local authorities to make school life better for looked after children.
21 April 2016