Voices from the Care Leaver Internship
07 September 2021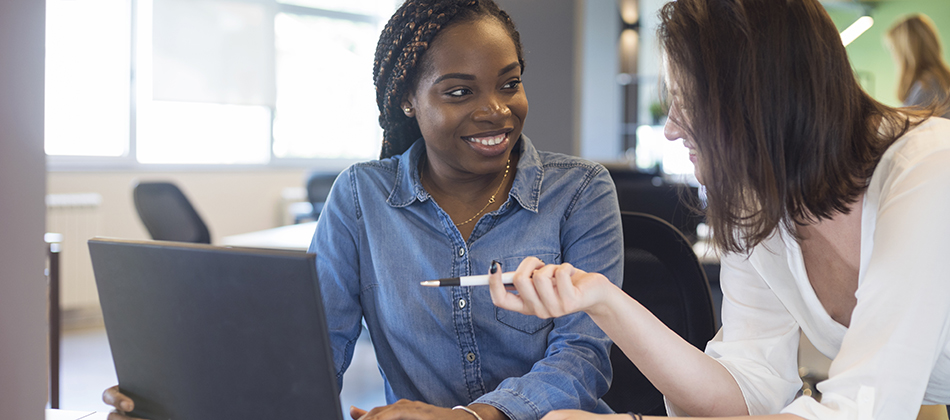 The Civil Service Care Leaver Internship offers care leavers aged 18-30 the opportunity to undertake paid 12-month internships in government departments and agencies throughout the UK. In this blog post, four current interns working in different departments in the Scottish Government discuss the application process, their experiences as interns, and offer advice for potential applicants.
Applications for the 2021 Care Leaver Internship are now open. Candidates have until 27 September to apply.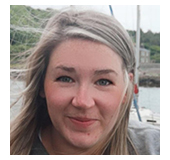 Lauren, Scottish Government
I started my internship with the Scottish Government in March 2021…while we were still in lockdown. Starting an internship can be a daunting experience but doing it remotely adds a whole other dimension.
I joined the Live Running Service Delivery Team for the Social Security Directorate of the Scottish Government Core. Don't worry if you don't understand a word of what that means because I didn't either when I started. I kid you not when I say I came in with zero understanding of the business area I had been assigned to, but I have an incredible team who went out of their way to make sure I felt welcome and comfortable. No question was too daft because it showed a willingness to learn and challenge myself. I still don't know it all, but I'm proud of what I've achieved so far, and know I'll be supported to go further.
Having a supportive and approachable manager and team has been invaluable. We have meetings at least once a day to see how everyone is doing, a WhatsApp group and a Friday quiz or virtual coffee and cake. Truthfully, I've been really impressed at how well integrated the team is despite us working virtually.
If I could give anyone thinking of applying any advice it would be to rid your mind of all expectations and just go for it. Don't try and guess what you'll be doing, don't think you're not good enough, just go in with an open mind and a willingness to learn.
The Scottish Government really wants you to learn. But more importantly, I've found the Civil Service really wants to learn from you! It wants to hear your voice and mine in the service of Scotland.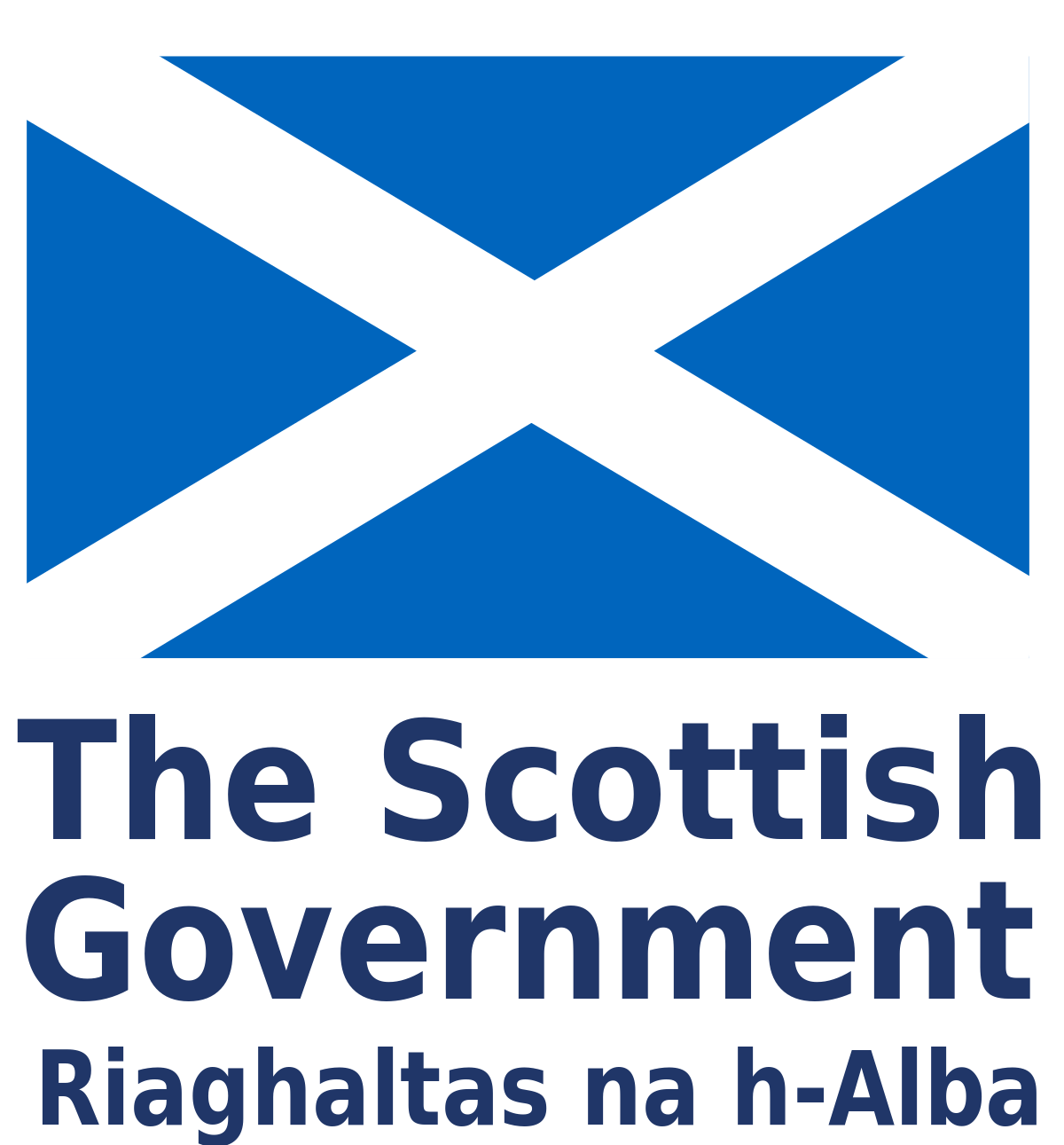 Chris, Scottish Government
The Care Leavers Internship Scheme has provided me with a unique opportunity to grow professionally and personally. My role as a policy officer within the Advance Learning and Science Directorate has helped me become more adaptable and flexible within a fast paced work environment. So far I have had to opportunity to work among some of the leading experts in COVID-19 response strategies both internally and externally.
Besides the wealth of knowledge around me, the Scottish Government is also home to some of the kindest people. Everyone in the Scottish Government (including Directors and Deputy Directors) interact with one and other in an empathetic manner, which contributes to the high level of inclusivity that exists in the Scottish Government and the drive to always be better.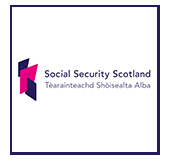 A C, Social Security Scotland
Upon discovering the Care Leavers Internship, I had been unemployed for six months due to COVID-19. I applied and got an interview although I didn't think I had gotten the job so I didn't expect to hear back. I was delighted to be offered a role with Social Security Scotland.
I've been here six months now and I love working for the organisation. They do everything to make sure you are comfortable upon starting your role, linking you with buddies and various support networks to begin with which boosted my confidence in the role knowing I had a supportive manager and company behind me! It's amazing and encouraging to see Social Security Scotland have a place dedicated for Care Leavers, giving them the chance a lot of them haven't had before.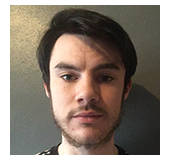 Michael Greig, Disclosure Scotland
I have been working as an intern for Disclosure Scotland for the past eight months. In this time I have had a positive experience due to the warm welcome received by both my team and management here at Disclosure Scotland. I have learned new skills while working here at Disclosure as well as brushing up on old ones which has been very helpful to my development. I was helped in my development by my managers as they were always on hand to answer any questions and coach me through any struggles that appeared. In summary I have found Disclosure a great place to work in and hope to continue working and developing myself here.
Some names have been shortened or changed to protect the anonymity of the authors.
The views expressed in this blog post are those of the author/s and may not represent the views or opinions of CELCIS or our funders.
Commenting on the blog posts
Sharing comments and perspectives prompted by the posts on this blog are welcome. CELCIS operates a moderation process so your comment will not go live straight away.